ALBERTA'S COLLECTIVE IMPACT INITIATIVE
Eradicate domestic and sexual violence in Alberta.
Safe, secure and healthy relationships
within our Alberta community.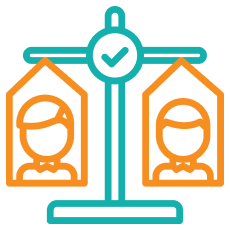 Rethink
Our members rethink the norms, attitudes, conceptions, perspectives, ideas and definitions surrounding domestic and sexual abuse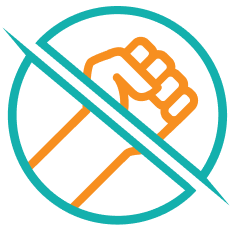 Engage
Engage and impact in widespread systemic change by influencing decision-makers, leveraging available resources, and learning together as a collective group.​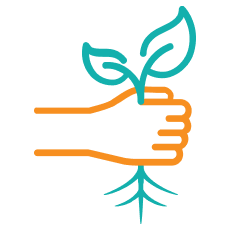 Identify
Identify, solve, and uproot the underlying problems and drivers of domestic and sexual violence in society