Presentation Video Archive
Keynote Day 1
Honorable Minister Marama Davidson, the Minister for the Prevention of Family and Sexual Violence, New Zealand
Keynote Day 2: Up the Creek Looking for a Prevention Paddle 
Lana Wells, Shift/University of Calgary 
IMPACT Report to Community
Lisa Watson, Odyssey House/IMPACT Grand Prairie and Chris Johnson, Southern Alberta Sexual Assault Response Committee
Association of Alberta Sexual Assault Services (AASAS) Presentation
Deb Tomlinson and Corinne Oftsie, AASAS


Writing Our Own Stories: Indigenous Ways of Knowing and Primary Prevention
Sharon Goulet, City of Calgary and Suzanne McLeod, Consultant


Network Map
Tara Tharayil, Sagesse
Fireside Chat
Alex Cameron, Psychotherapist and Jake Stika, NextGen Men
Made in Alberta Sessions
Made in Alberta sessions were presented in partnership with Shift: The Project to End Domestic Violence (www.preventdomesticviolence.ca) to highlight the great work happening across our province. Shift's purpose is to develop, implement, and scale-up best and promising primary prevention practices, strategies, and actions in partnerships with government, systems, community leaders, and NGOs with the goal of preventing violence and advancing equality.
HEART Humanity = Empathy and Respect Together
Corrine Janzen, Lethbridge Family Service
THE POWER OF ALL
Humaira Falak and Rubirose (Beng) Ong, ActionDignity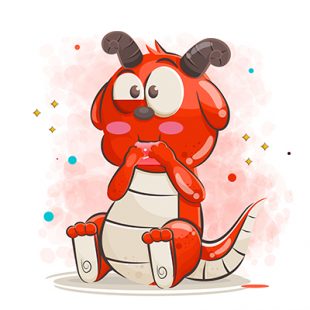 Real Talk: Primary Prevention with Informal Supporters
This video was eaten by gremlins. We have our best people baking a new one. In the meantime, you can view the slide deck here.
Overview and Impact of "Who Do You Tell?" AND Trauma-Informed Child Development Centre
Alicia Teasdale, Calgary Communities Against Sexual Abuse and Aimee Bontje, Discovery House Family Violence Prevention Society
Creating Equity in Collective Impact
Jassim Al-Mowasi, Calgary Domestic Violence Collective and Humaira Falak, Action Dignity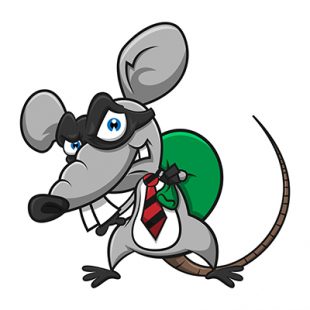 Change Reality: Use of Portable VR Gaming Systems to Train Bystanders to Stop Street Harassment
Some rat stole this video. While we chase them down, you can view the slide deck here.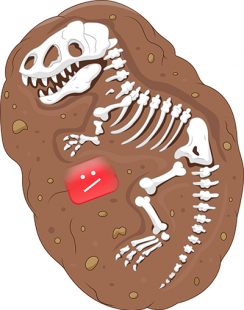 The WiseGuyz Program AND Advancing Primary Prevention of Domestic and Sexual Violence: Integrating Gender- Transformative Approaches
This video was mysteriously buried. We have the cutest, fluffiest puppies searching backyards for it.
Preventing Domestic Violence: The Latino Men's Wellbeing group
Sebastian Benavides, Fanny Oliphant, Liza Lorenzetti, MSW, RSW, PhD, Jeff Halvorsen, Tamara Humphrey, PhD